DC repping the Lakers and a pick 6 patch I'm guessing he didn't notice that part : r/raiders
Glenn Arthur Pierce's Blog: Naming Rites: A Team Name and Mascot Blog
Rookie Justin Reid's 101-Yd Pick 6!!!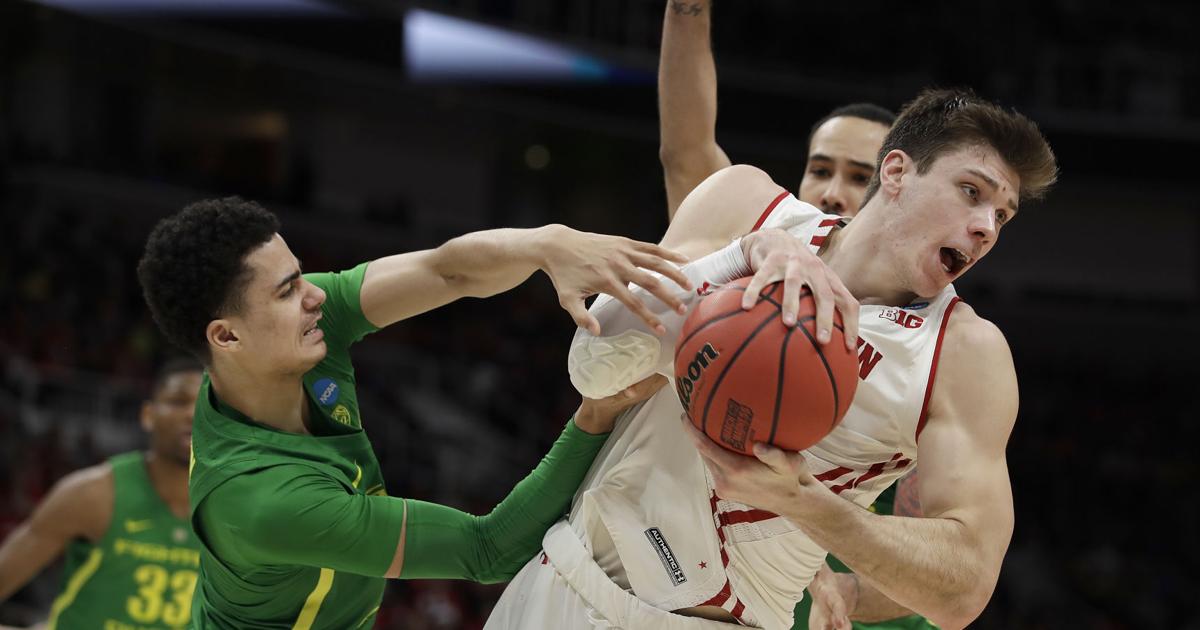 Badgers basketball tops March's most-read stories on
Kareem Hunt thrilled to re-sign with 'hometown' Browns after Nick Chubb's season-ending injury
I hate to say it but if Jones is serious about holding out till W8, its time to trade : r/KansasCityChiefs
So I've noticed that anything post-FedCom Civil War is kind of the black sheep of the setting, is there much of a reason for this or is it just 'cause the cool
Raiders focus on coaches' grades rather than other resources
Paid attention during Memory Den for the first time since 2015 so according to Kellogg the old man ordered Shaun's retrieval from 111 and synth Shaun was a pet project of the
Miami Herald: Unfair to Dolphins for armchair experts who have never examined Tua to malign team doctors : r/nfl
Fire Sports Takes. DSOC Sports takes. Certified hater.
It's Official: Marvel's Avengers Is Gone : r/Games
Guards a three gen from the very beginning of the match. Gets a 4k. Cool : r /deadbydaylight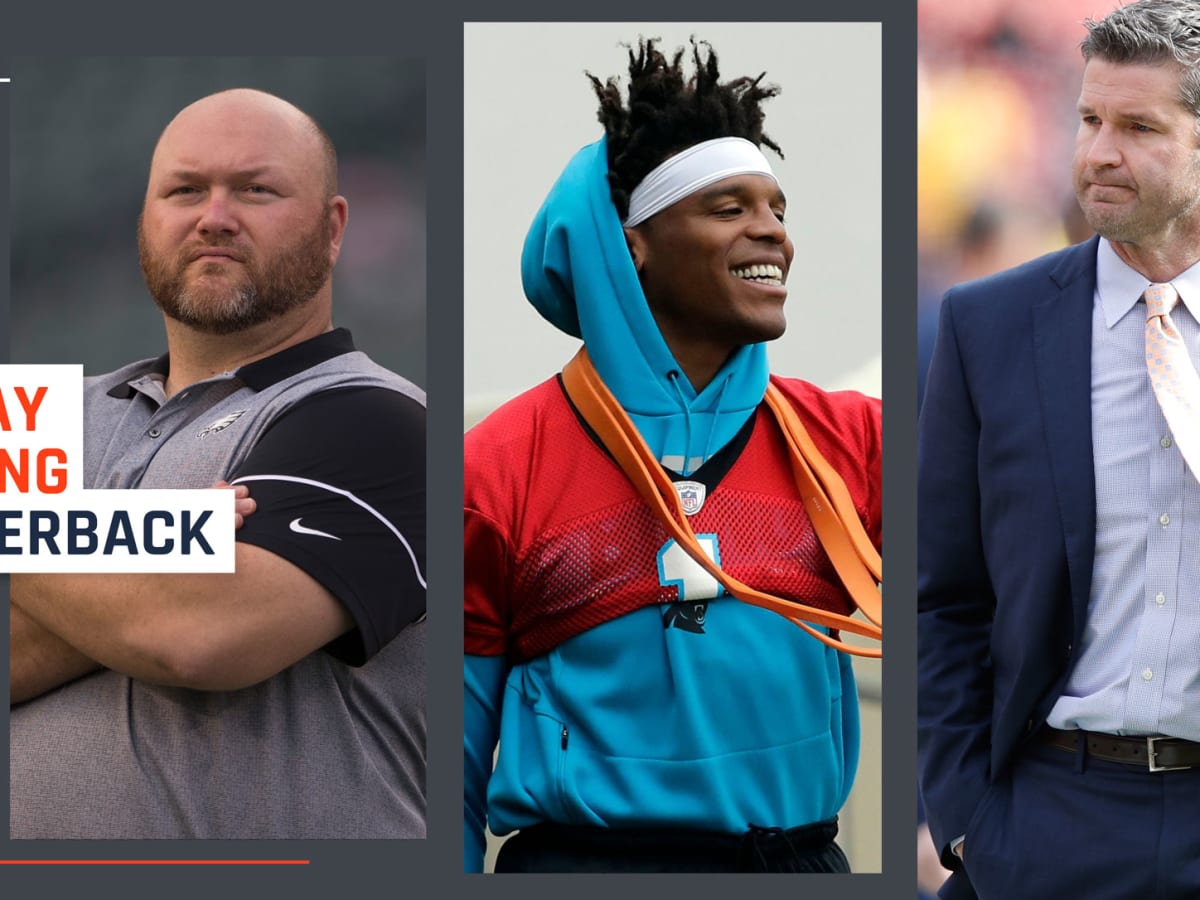 What's next for Houston Texans after firing GM Brian Gaine? - Sports Illustrated